ENJOY FREE IFTAR DURING YOUR STAY ON YAS ISLAND!
Book our Stay and Play package now and enjoy a remarkable holiday with your family this Ramadan, including free iftar for every night of your stay at participating hotels on Yas Island. Additionally, your package also includes breakfast and access to our record-breaking theme parks.

Find that Ferrari feeling at Ferrari World Yas Island Abu Dhabi, slide into ultimate fun at Yas Waterworld Yas Island Abu Dhabi, and meet your favorite characters at Warner Bros. World Abu Dhabi.
...
Read More
What's in this package:
WHAT IS INCLUDED IN THE PACKAGE
Hotel Stay
Free Ramadan IFTAR At the hotel of stay
Yas Beach Complimentary Access
Cyan Beach Complimentary Access
Yas Express Free Shuttle Bus Pick-up & Drop-off
WHAT IS INCLUDED IN THE PACKAGE
W ABU DHABI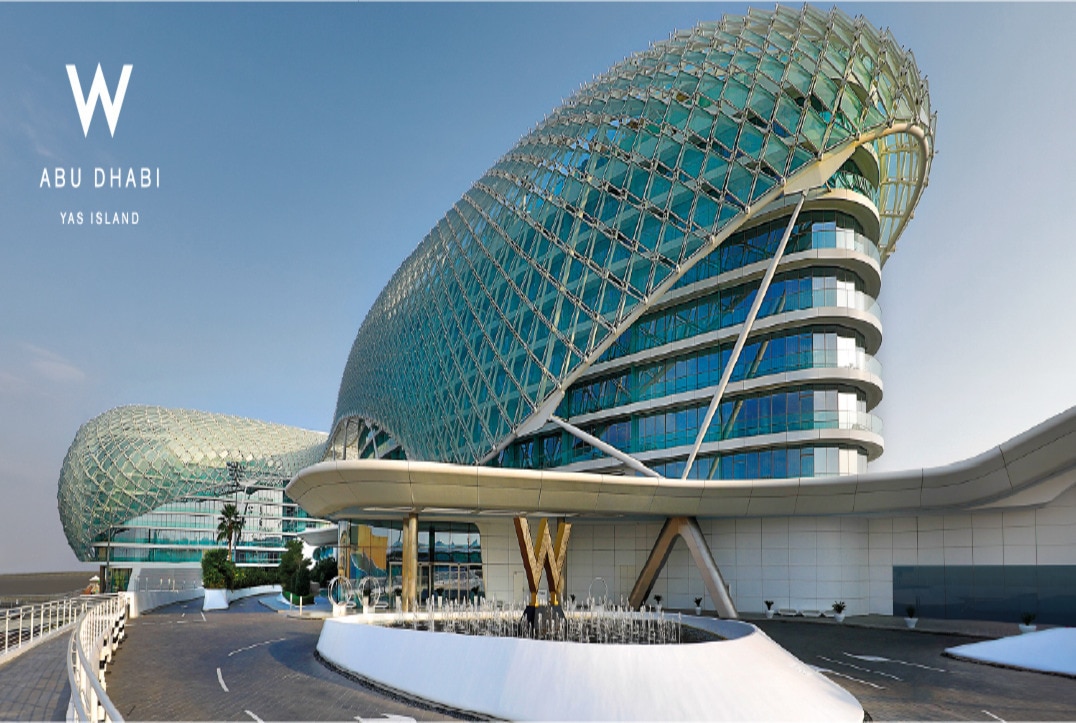 Hotel Stay
Free Ramadan IFTAR
Yas Beach
Cyan Beach
WHAT IS INCLUDED IN THE PACKAGE
WHAT IS INCLUDED IN THE PACKAGE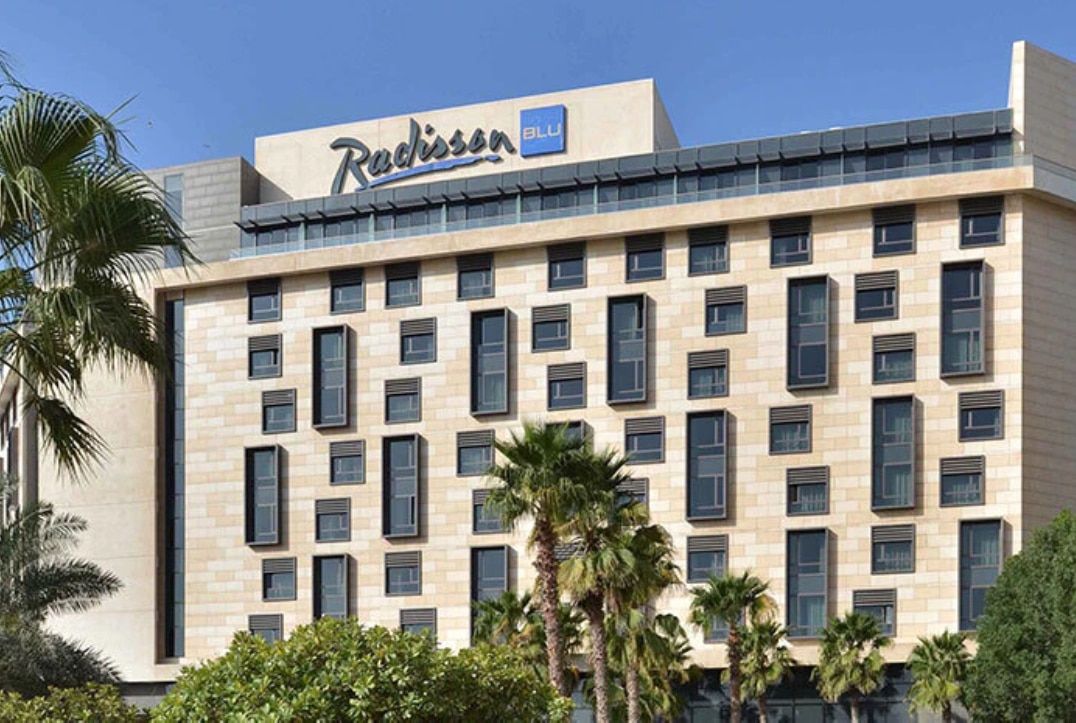 Hotel Stay
Free Ramadan IFTAR
Yas Beach
Cyan Beach
WHAT IS INCLUDED IN THE PACKAGE
WHAT IS INCLUDED IN THE PACKAGE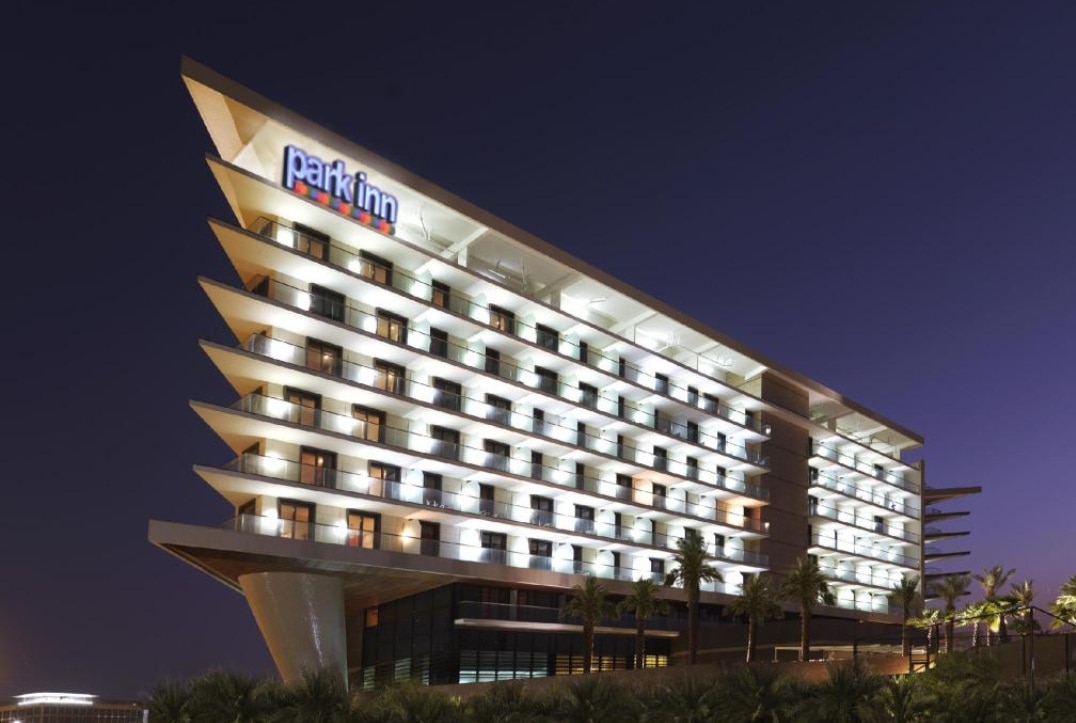 Hotel Stay
Free Ramadan IFTAR
Yas Beach
Cyan Beach
WHAT IS INCLUDED IN THE PACKAGE
WHAT IS INCLUDED IN THE PACKAGE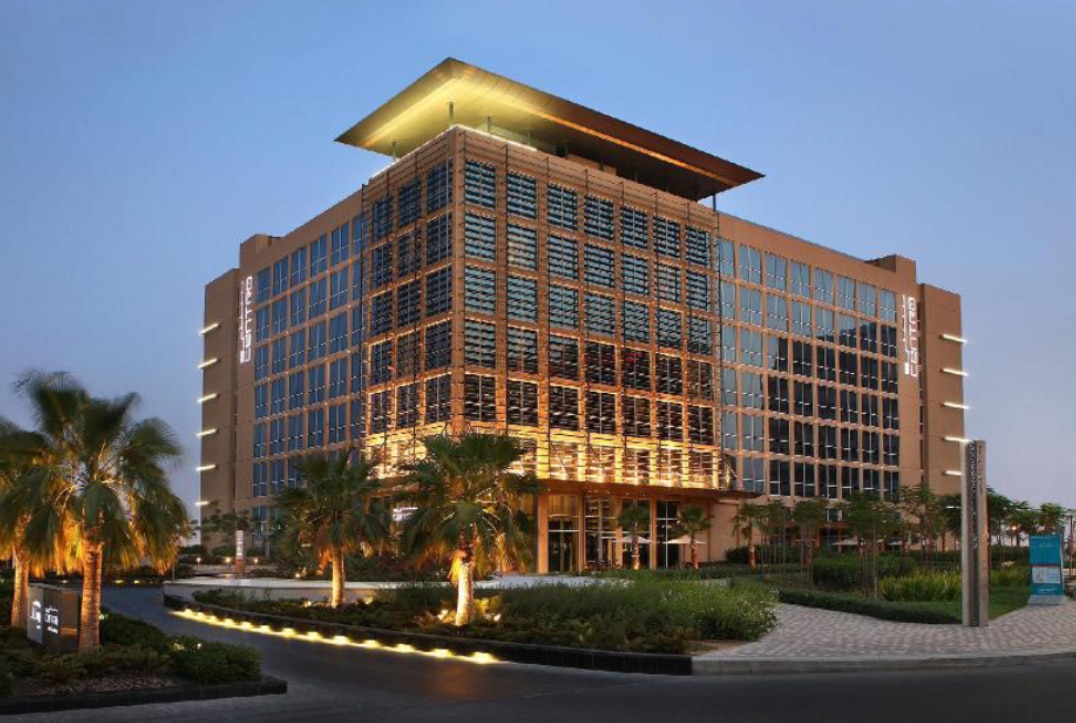 Hotel Stay
Free Ramadan IFTAR
Yas Beach
Cyan Beach
WHAT IS INCLUDED IN THE PACKAGE
WHAT IS INCLUDED IN THE PACKAGE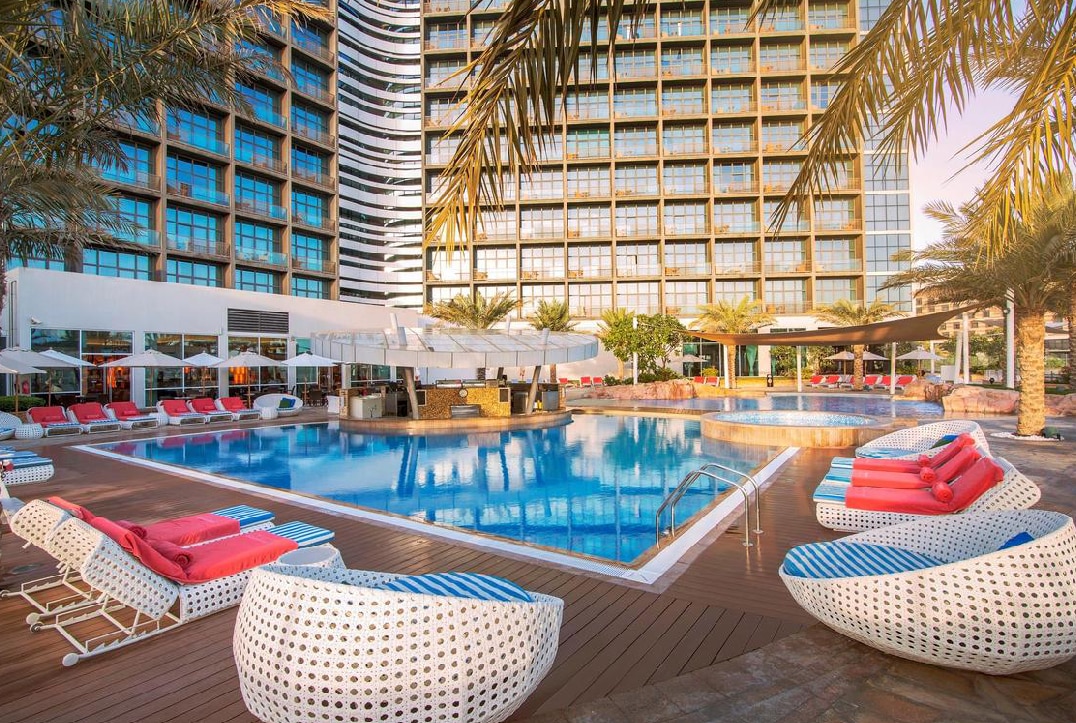 Hotel Stay
Free Ramadan IFTAR
Yas Beach
Cyan Beach
WHAT IS INCLUDED IN THE PACKAGE
WHAT IS INCLUDED IN THE PACKAGE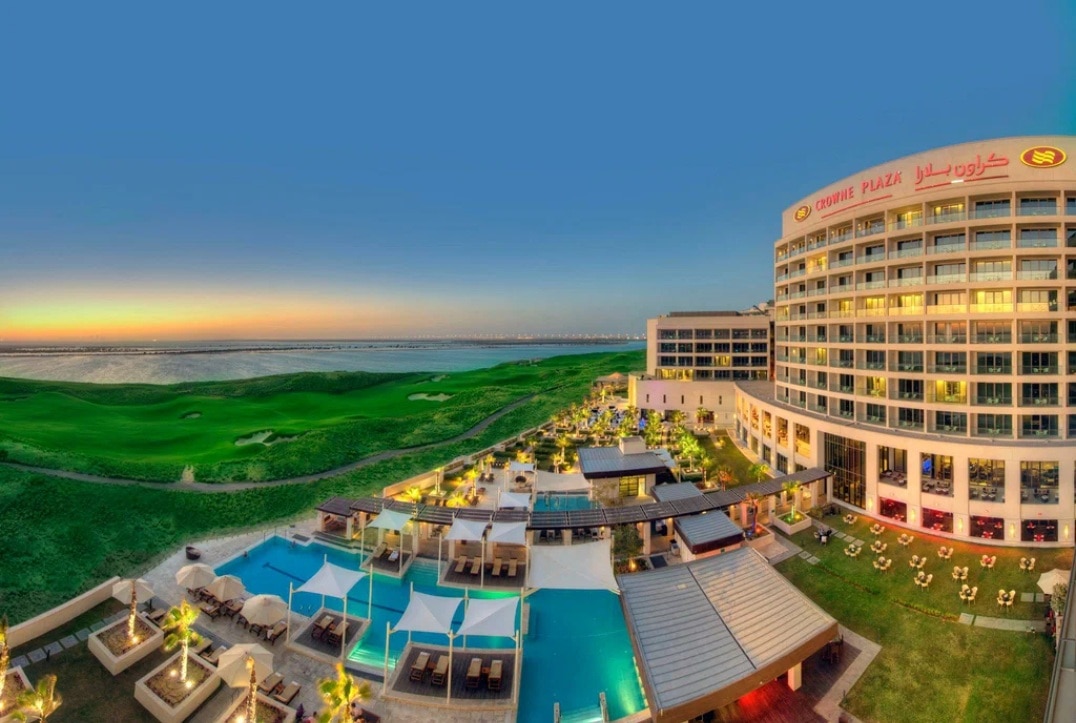 Hotel Stay
Free Ramadan IFTAR
Yas Beach
Cyan Beach