Diwali on Yas
Celebrate the Festival of Lights on Yas Island with a lineup of spectacular events. From unique dining experiences by celebrity guest Chefs Ranveer Brar and Vineet Bhatia, a shopping festival at Yas Mall to a concert by the legendary AR Rahman, Yas Island is all set to welcome you for extraordinary Diwali celebrations.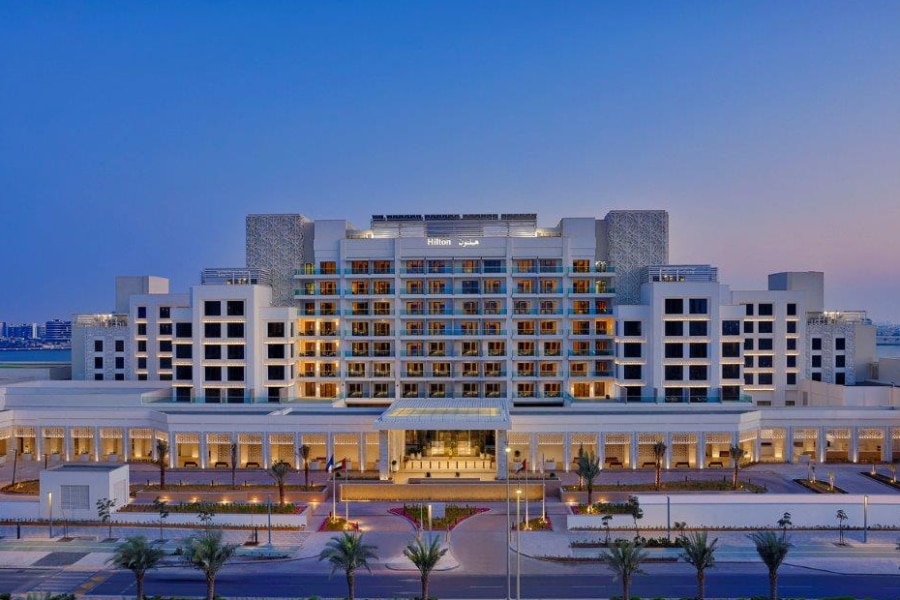 Hilton Abu Dhabi Yas Island
Festival of Lights
Festival of Lights at Hilton Abu Dhabi Yas Island Spice market-themed dinner at Capila - Pool Bar & Grill and invites guests to join the festivities. The property will be decked out with traditional décor and will feature cultural entertainment and mouth-watering cuisine. Guests can visit Capila - Pool Bar & Grill and make their own delicious chaat by choosing from a variety of aromatic ingredients. Guests will also able to see the beautiful Yas Bay fireworks display in the evening.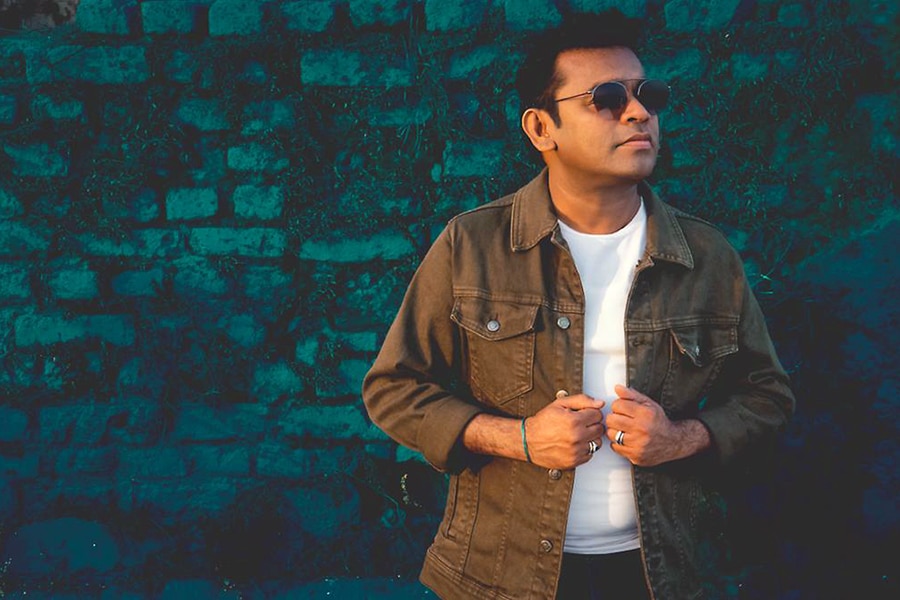 AR RAHMAN LIVE 
A true music legend and winner of multiple Academy and Grammy awards, AR Rahman is coming to Abu Dhabi to perform at the Etihad Arena for the very first time. Creating a magical musical evening with desi, folk, sufi and Indian pop, AR Rahman aims to showcase one of the biggest Bollywood music spectacles on 29th October 2022.
Saturday, 29th October 2022
Chef Ranveer Brar
Celebrate Diwali with lip-smacking Indian flavours, plated for you by our guest celebrity chef, Ranveer Brar. Ranveer will be hosting an exclusive Chef's table for 3 back-to-back days at Rangoli, Rotana Yas Island followed by a Meet & Greet for the fans with his new cookbook at Filini Garden, Radisson Blu Yas Island. If you love desi flavours, this is your chance to taste the best!
29 - 30 October 4pm - 6pm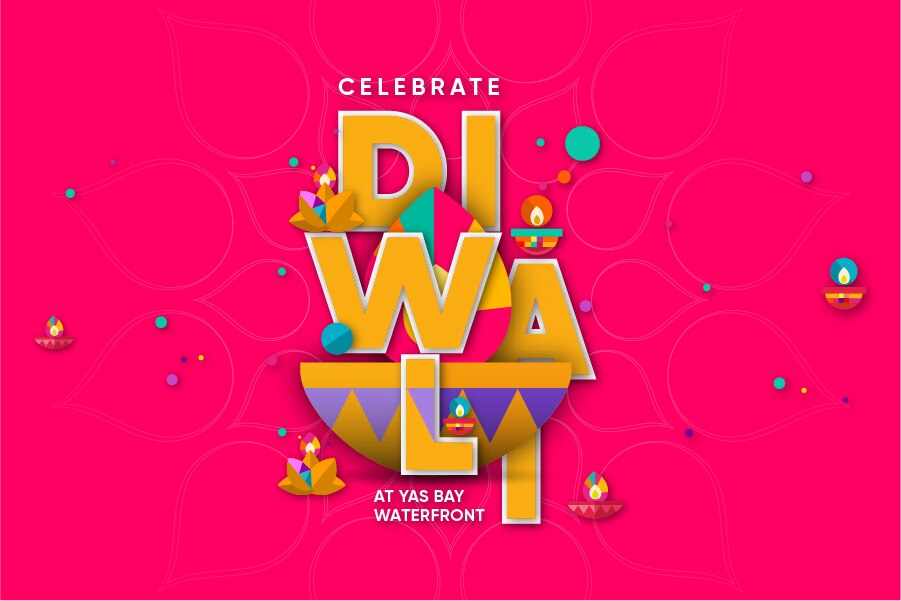 Yas Bay Waterfront Vibrant Celebrations
Yas Bay Waterfront, Abu Dhabi's vibrant dining and nightlife destination is set to celebrate Diwali, the festival of lights, with a selection of exhilarating entertainment, musical performances and exciting events starting from October 24 – 29, 2022. Guests are invited to don their festive attire and enjoy the highly anticipated concert by award-winning composer and singer, A.R Rahman at Etihad Arena on October 29