Yas Island Blog
Shop, dine, stay and play like you mean it with our insider guides and updates on enjoying the very best of Yas Island experiences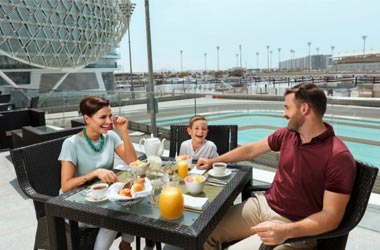 10 Yas Island restaurants you'll love
Yas Island food and drinks span the world, from Europe and the Americas to Asia and the Emirates, with fine and casual dining in every flavour. Here are some delicious highlights to whet your appetite.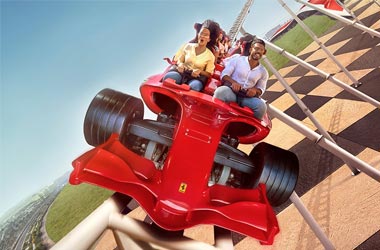 3 Days, 3 Theme Parks on Yas Island with Kids: Must-Know Insider Tips!
When vacationing with your kids, you'll want to go somewhere that they will enjoy and that offers everyone else in the family – including you – a taste of genuine, timeless fun.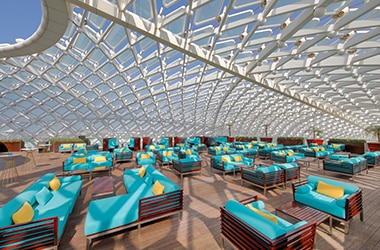 4 Pro Tips for Planning the Best-Value, First-Rate Holiday Getaways This 2022
The best holiday vacation entails maximising both the time and money spent on it. Click here for Abu Dhabi holiday packages and other travel tips.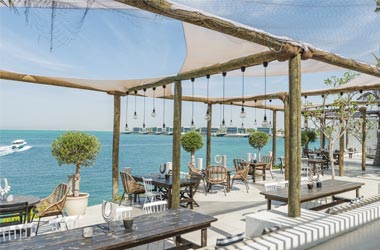 5 Reasons Yas Island Is the Top Foodie Staycation Spot This 2021 and Beyond
For UAE food lovers looking for an ideal staycation spot, Yas Island is going to be hard to beat. Where else are dozens of superb restaurants combined with three theme parks, world-class shopping, lots more action-packed activities and luxury accommodation? All within a short drive of each other, too.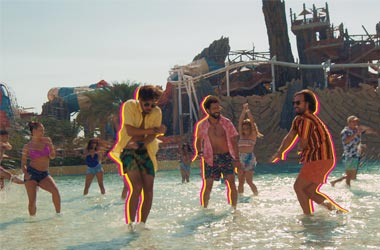 5 Thrilling Things to do at Yas Island
Enjoy exciting Yas Island activities and events, from adventures in the sky to wonders in water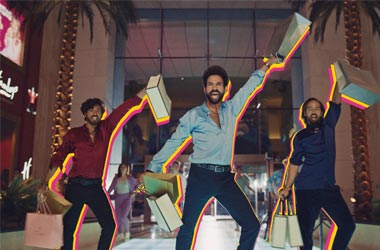 Shop, Stay, Play: A Quick Guide to Navigating Yas Island Abu Dhabi
Yas Island Abu Dhabi is a unique tourist destination in the UAE. With plenty of incredible experiences to offer everyone, discover more about it here.
6 Coolest Activities to Enjoy During Abu Dhabi's Outdoor Season
Going to the UAE this winter? Explore Abu Dhabi holiday packages with these 6 coolest outdoor activities.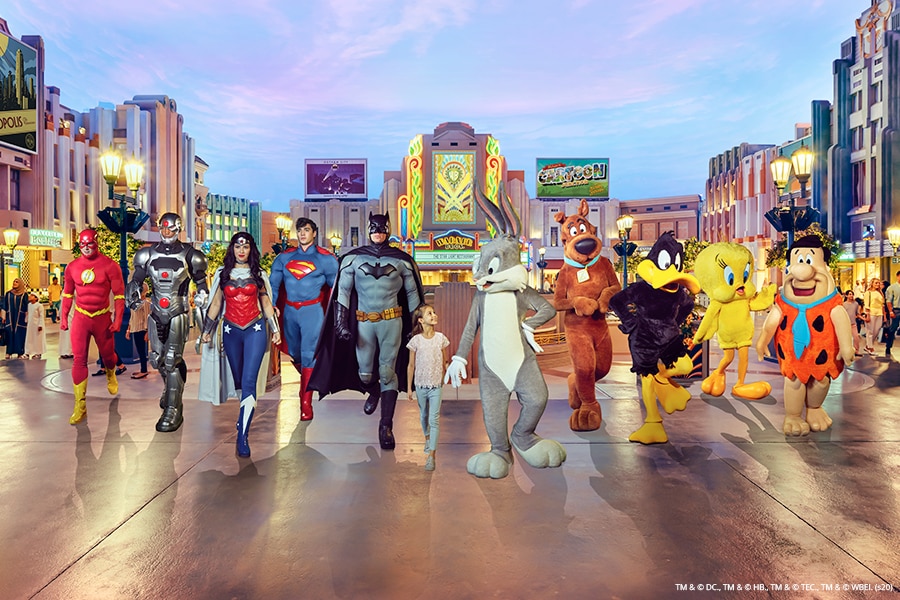 A Yas Island Staycation Bucket List To Kick Off 2023
A Yas Island staycation may be just the thing to refresh you in the new year. Read on for a guide on how to spend your 2023 refresh in Yas Island.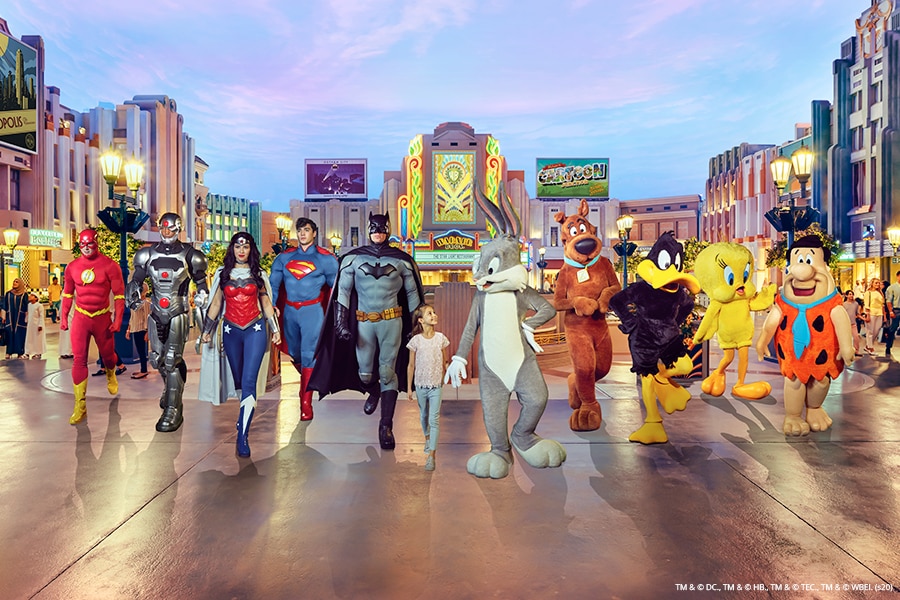 4 Most Instagrammable Places In Yas Island Abu Dhabi
Planning an Abu Dhabi vacation? Discover the most Instagrammable places in the UAE capital here.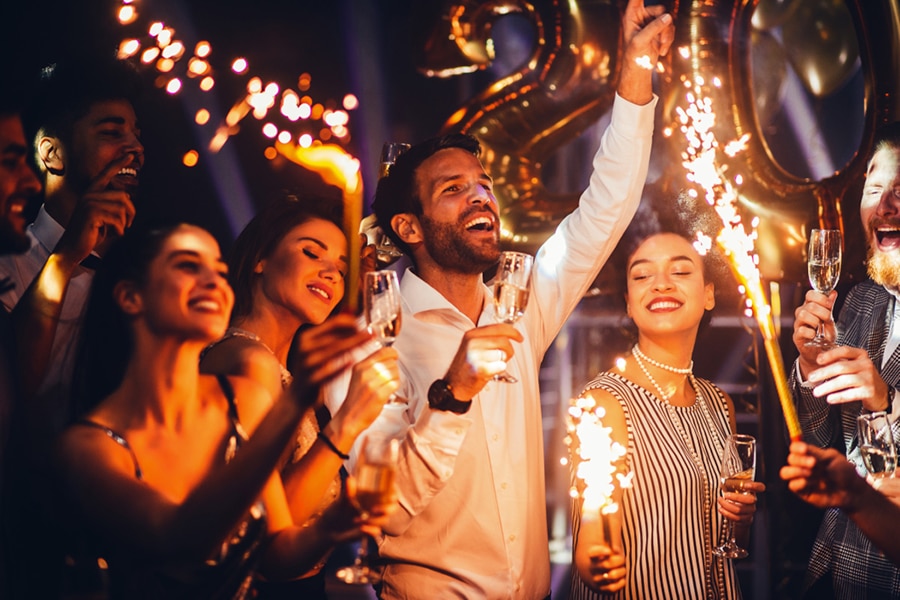 Diwali Events In Abu Dhabi: 4 Ways To Celebrate
Diwali is one of the best autumn events in Abu Dhabi. Discover 4 ways you can celebrate here on Yas Island.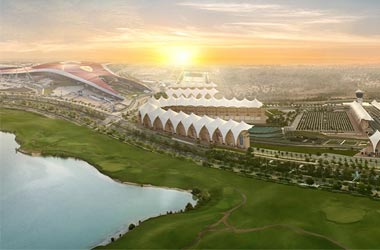 How to Spend a Stopover in Abu Dhabi Top Insider Ideas
If your stopover is in Abu Dhabi International Airport (AUH), you'll be happy to know that there are plenty of things you can do here, even if you're only staying for a day and need to be near the airport.