Book your quarantine-free trip now to Yas Island
Fully vaccinated tourists can now travel quarantine-free to Abu Dhabi. Book your trip now and discover a world of record-breaking fun at Yas Island.

As always, your health and safety remains our top priority. Our colleagues around Yas Island are fully vaccinated and will ensure a safe and and enjoyable experience for you at our parks and attractions.
Green Pass Covid Protocol in Abu Dhabi
In line with the latest directives issued by the Abu Dhabi Authorities, as of August 20,2021, guests aged 16 and over are required to provide proof of full vaccination status on the 'ALHOSN UAE' application and undergo a mandatory facial scan screening to enter all Yas Island Attractions.

Entry is allowed for those vaccinated with green status on Alhosn app (requires a PCR test every 30 days), exempted from vaccination with green status (requires a PCR test every 7 days) and children under 16 with green status (does not require a test).
Travelling to Abu Dhabi

General Questions

Vaccinated Travelers or Travelers with Exemption

Unvaccinated Travelers

What are the countries on the Abu Dhabi green list?

What are the approved vaccines in the UAE?

What is Alhosn app and why do I need to have it during my visit?

What is the Green Status on Al Hosn app and why is it important for my visit in Abu Dhabi?

How do I obtain the Green Status on Al Hosn app?

Can I have access to public spaces in Abu Dhabi if I am not fully vaccinated but have a negative PCR Test?

What do I need to do before my departure to Abu Dhabi if I'm a vaccinated international traveler?

What do I need to do upon arrival in Abu Dhabi if I am vaccinated?

Can vaccinated travellers enter public places in Abu Dhabi if their Al Hosn App is not working?

What do I need to do before my departure to Abu Dhabi if I'm unvaccinated?

What do I need to do upon arrival if I am unvaccinated?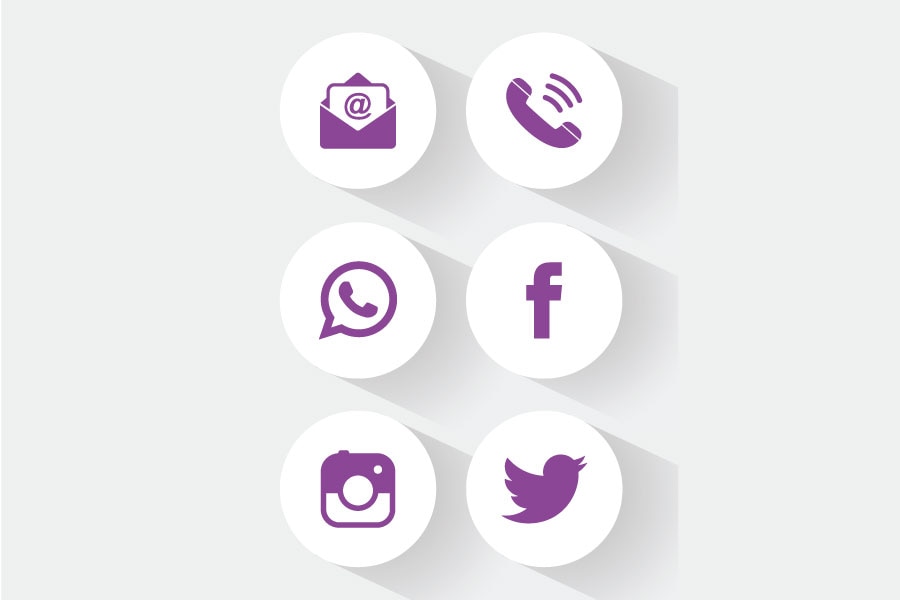 HOW TO GET IN TOUCH WITH OUR WELLNESS AMBASSADORS
Our Wellness Ambassadors are available to answer any questions you have about visiting Yas Island, its attractions and anything else you would like to know about safety precautions we're taking before you visit the island. You can get in touch with one of our Wellness Ambassadors through our Yas Concierge touchpoints:
Your Questions Answered

Booking Your Stay Package

Before Your Visit

During Your Visit

After Your Visit

How can I book?

What are the available packages?

What's the cancellation policy?

Do I need to purchase tickets to Yas Theme Parks beforehand?

What do I need to bring?

If I forget to bring a face mask, do you provide one?

What else do you advise before I visit?

I'm a Yas Theme Parks Annual Pass holder, do I need to pre-book my visit?

What measures have you put in place to ensure my safety?

Do you have hand sanitizers available?

Do you check guests' temperature?

Will I be required to wear a face mask at all times?

What about face coverings when we eat?

Are contactless payments mandatory?

How do you encourage social distancing?

What should I do if I test positive for covid-19 after a visit?
How can we help?
If you have a question that isn't answered here, please reach out and we'll be sure to respond soon.