Thank you for meeting us at the World Travel Market London 2021!
Please let us know how we can further help you in exploring opportunities like nowhere else. Are you looking to:
Become an Experience Hub Travel Partner
Become a certified Yas Expert
Get access to the Yas Island Destination Guide
For any enquiries on our tickets and packages, partnership opportunities and other Business Development-related concerns, you may directly reach out to our Head of Business Development, Saif Mseis by sending an email to
smseis@experiencehub.com
.
Thank you for connecting with us and we look forward to meeting you again soon!
Experience Hub – Sole Proprietorship LLC
P.O. Box 128717, Abu Dhabi, UAE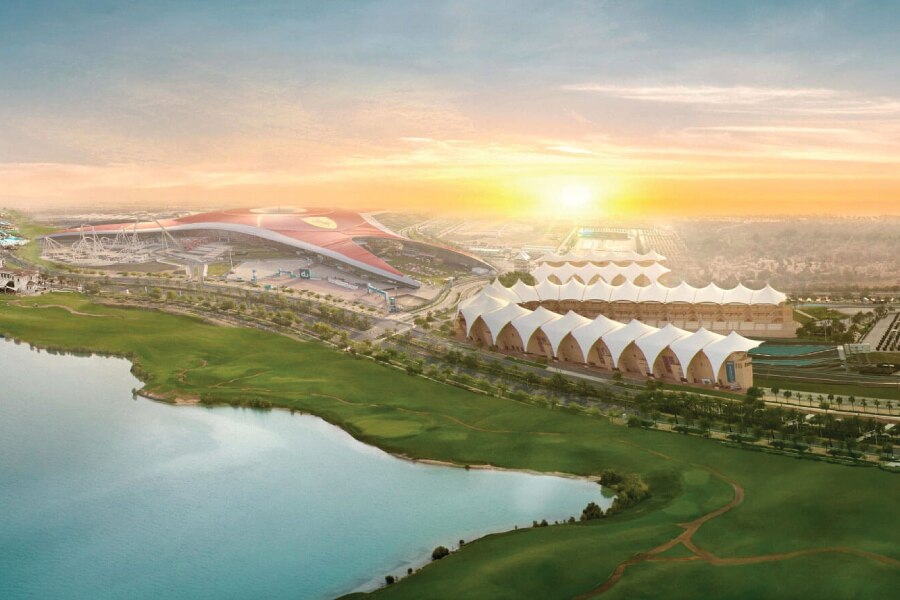 About Experience Hub
Experience Hub is the one-stop destination partner and promotional arm of one of the world's fastest growing leisure and entertainment destinations: Yas Island in Abu Dhabi.